I accidentally ran across this arty photograph of the teenage film star Elle Fanning. I was immediately struck by how mannequin-like and lifeless this entity appears:
In this zoomed in image, we see the strangely long, giraffe-like neck that is said to be present in some clone copies: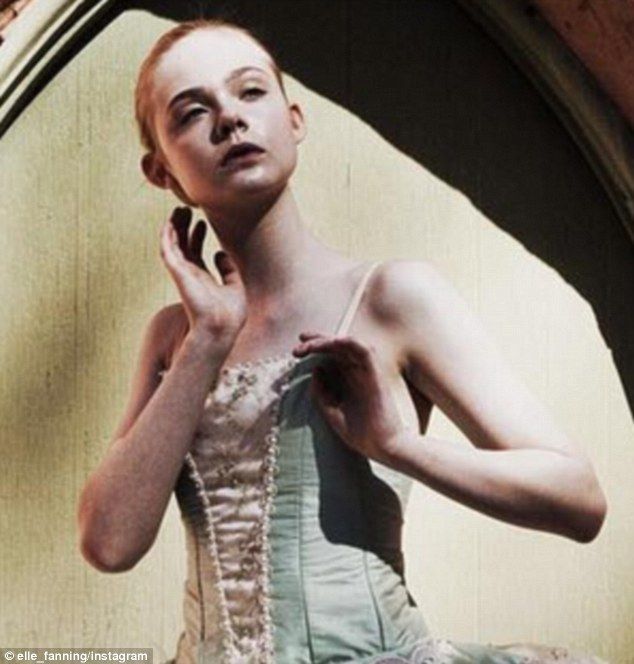 Here's another version of Elle with a normal length neck:
More and more I think there never were any real, original versions of these "people" that populate the media. Especially when they come from these apparent multi-celebrity producing families (the Fannings, the Cyruses, the Kuhlkins, etc.). They're artificial constructions, fictitious characters, from the get go.